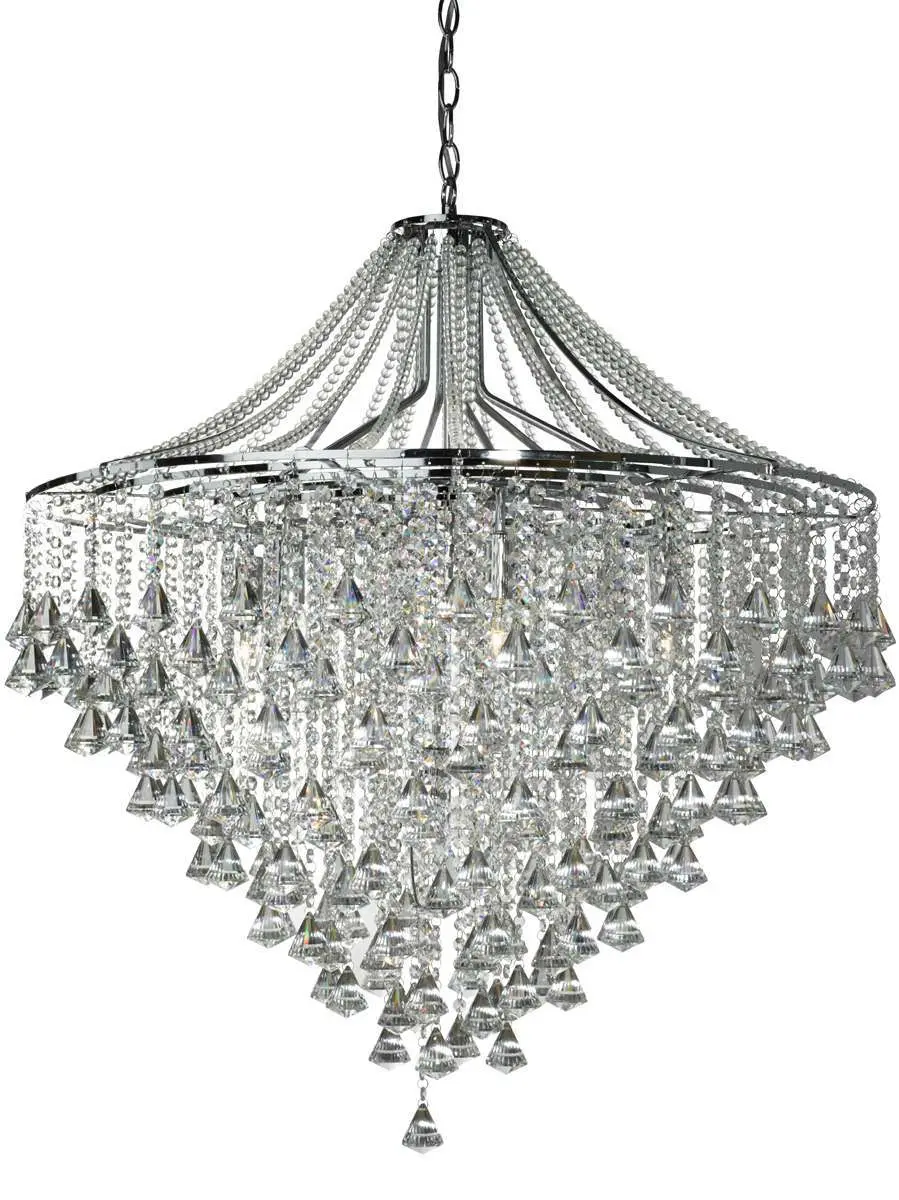 Lighting Showroom Newry
Over the years as our reputation has grown as lighting experts, we have developed great rapports with some of the biggest suppliers across Europe.
We have an extensive range of lighting available stocking a variety of fittings from luxurious chandeliers to simple yet elegant lamps. JR Lighting have many exclusive designer lighting ranges that are renowned among lighting companies and designers.
We won "Best Small Business in Newry & Mourne" and "Best Lighting Company 2016 in Northern Ireland".
JR Lighting Team
The staff at JR Lighting are knowledgeable and helpful and will provide free lighting and electrical advice to our consumers.
Our Showroom is open from 8.30am to 5.30pm everyday and to 9pm on a Thursday night and also from 1pm to 6pm on Sundays
Why not take some time to get down and see the selection of lights on offer in our Newry Showroom.
Learn More
Best Lighting Company 2016 Northern Ireland
TESTIMONIALS
We have been operating successfully throughout the whole of Ireland for over 35 years and have built up a reputation that is unparalleled in the country. With extensive experience in the lighting market, we meet our customers' needs every time!
But don't take our word for it; find out what our customers have to say...
Just wanted to pass on my thanks and compliments on superb service to us here in Mayo. Lights ordered yesterday afternoon, delivered this afternoon. Carefully packaged too. Very impressed, from initial enquiry though ordering with Sarah and now delivered and awaiting our electrician. Pleasure dealing with you guys :-)
Vera Coyne - Mayo
Really good service in response to my phone call, helpful and efficient. And I love my new kitchen light, it's a world of difference from the tired old fluorescent tube. Would totally recommend - thank you.
Chris Martin - Manchester
My hubby and I went up to JR lighting one Sunday afternoon, I was totally blown away by the variety the bling and the prices. The staff , as it turned out we dealt with the husband and wife who own the business, and they could not have done more to help us find exactly what we wanted for the various rooms we were buying for. I gave a description of what I had in mind and they gave me some gorgeous choices, and succeeded in getting everything I wanted even some form outside, was very pleased with our wee shopping trip, would highly recommend JR Lighting
Monica Doran - Castlewellan